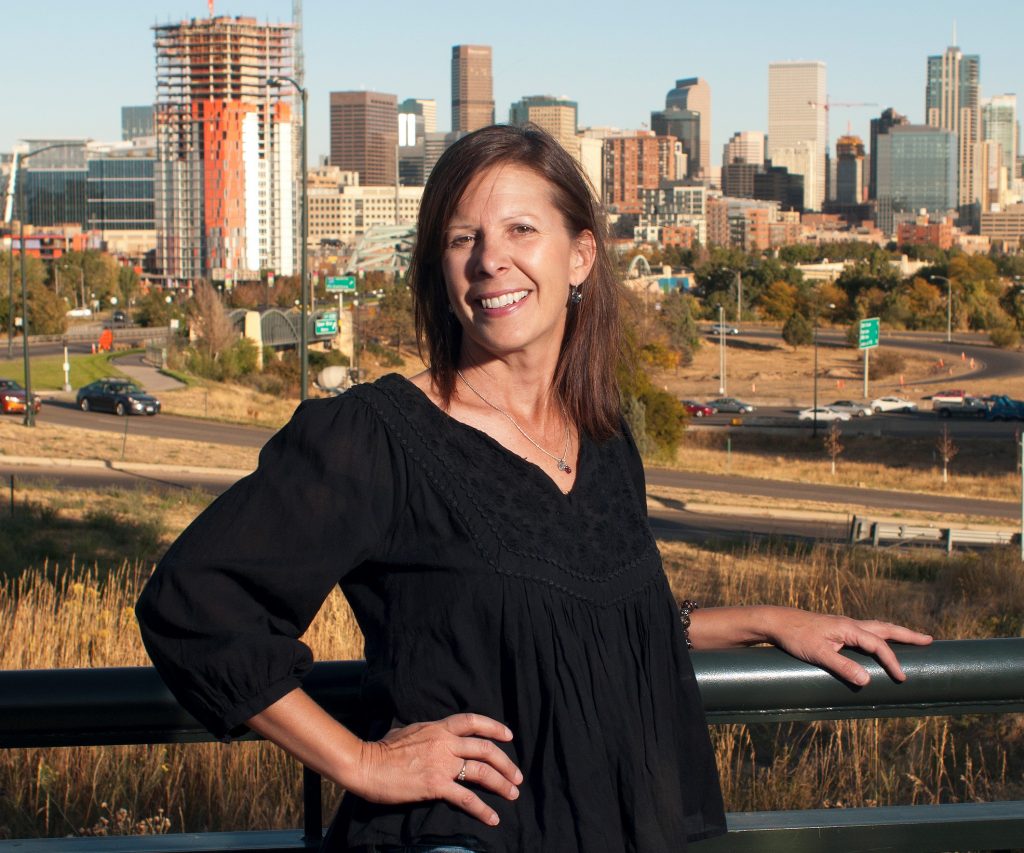 Realtor Kathryn Senft Provides Clients with a Breath of Fresh Air!
"We had a lovely experience with Kathy when we bought our home & really appreciated her patience & thoroughness. Nicole "Kiki" Williams [our mortgage lender with Megastar Financial] was wonderful to work with, as well. Thanks for a really good home buying experience!" – Rachel & Jason, Happy Home Buyers
Fresh Air Real Estate has grown! It's been a busy & productive five years since launching the brokerage. Entering our 6th year of business, Owner & Managing Broker Jackie Long is thrilled to have Realtor Kathryn Senft on board to continue Fresh Air's legacy of superior service for Buyers & Sellers navigating today's tough real estate market.
We've expanded to meet increasing demand for Fresh Air's special brand of creative & complete real estate solutions. We give you a fresh perspective you just can't find anywhere else. Having Kathy on the Team helps to ensure Fresh Air has the staffing & availability to meet clients' high expectations for immediate results in a time-sensitive market. With $8.25 Million in real estate moved in 2017, join the ranks of happy clients who have already found a breath of Fresh Air!
With 25 years of teaching experience, Kathy has a lengthy legacy of excellent communication, patience, problem solving & thinking on her feet. For those who became acquainted with Kathy by either entrusting her with your children's futures or by working alongside her, you know she's well-suited for this exciting endeavor.
As she continues her daily teaching duties, Kathy works working closely with Jackie to ensure her clients benefit from years of award-winning real estate experience. When trusting a Realtor with your current or future home, consider the decades of trust Kathy has inspired in thousands of parents & fellow educators throughout the Denver metro area, as well as the happy clients she'd helped with their real estate needs!
And get more bang for your buck with two agents on your side of the transaction when you "Just Call Kathy!"
Kathryn Senft, Realtor
Cell: ( 720) 273-2899
[email protected]
Fresh Air Welcomed Kathy & Her Dog, Homer, on the Dog Postcards!